FORT KNOX, Ky. – U.S. Army 2nd Regiment Cadets in Cadet Summer Training, Advanced Camp, attended the preliminary marksmanship instruction at Fort Knox, Ky., June 12, 2023. PMI provides Cadets with the fundamentals of rifle marksmanship through various lessons.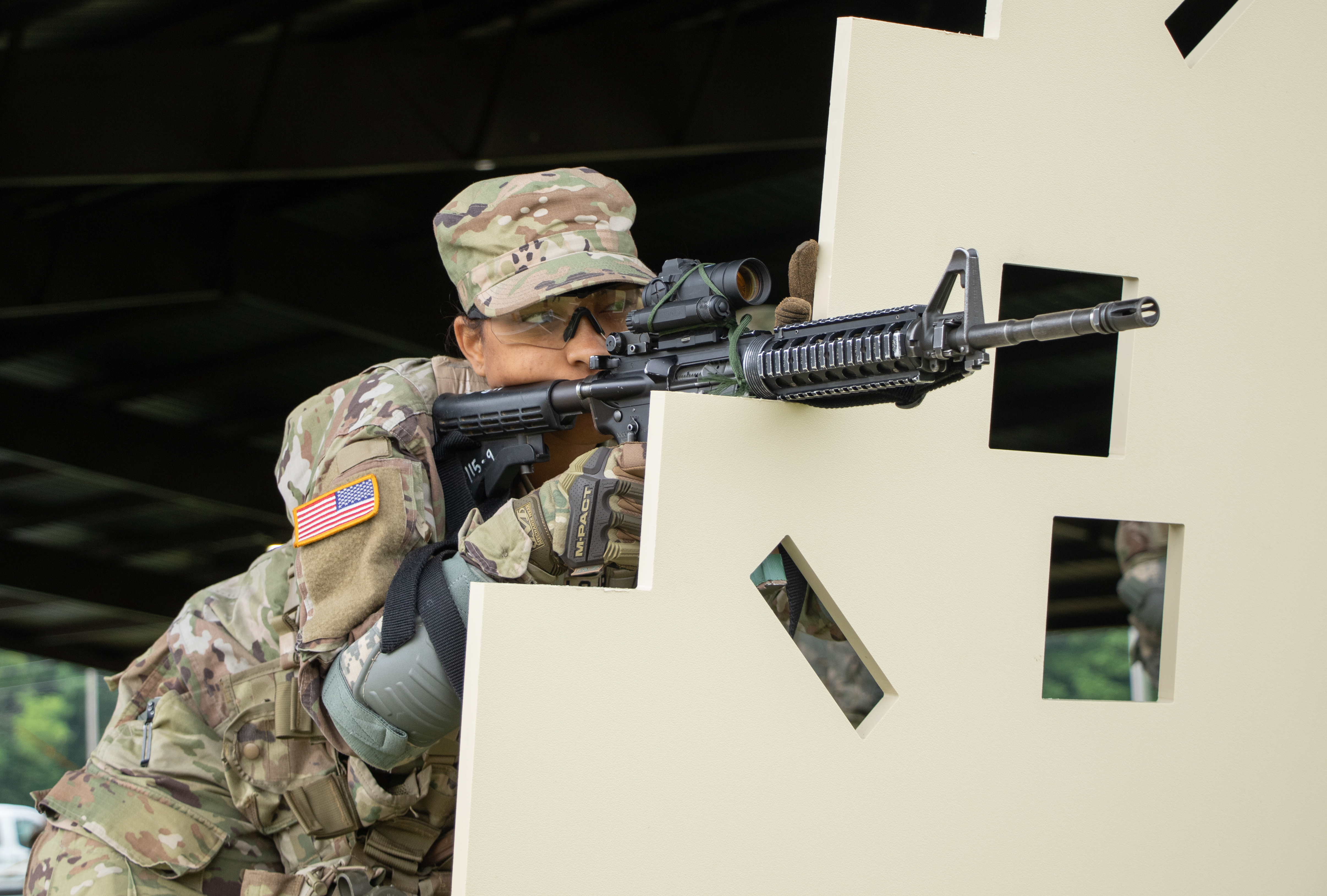 The different lessons at PMI include understanding the basic operations of the rifle, how to change magazines, proper body positions while firing, and the correct way to squeeze the trigger. This training event is crucial because Cadets will use this knowledge to qualify at the shooting range later during CST.
Cadet Joseph Walker of Lehigh University speaks on what he believes are the most beneficial lessons during PMI.
"I think the magazine changes and fighting up positions [are most important]," said Walker. "It's very difficult to get used to the different sequences during the [qualification], so I think it's a great opportunity to use these barriers, get your magazine changes down, and better yourself for when you're actually going to do the [qualification]."
Cadet Paige Richardson from Indiana University-Purdue University Indianapolis has prior experience in rifle marksmanship through other Army Reserve Officers' Training Corps programs but reiterates the importance of the PMI, despite having prior experience.
"In the long run, it's kind of coming with an open mind and learning from all different types of people, so it's kind of perfecting your craft of marksmanship," said Richardson. "Learning from everyone kind of helps you zone in and figure out what's best for you."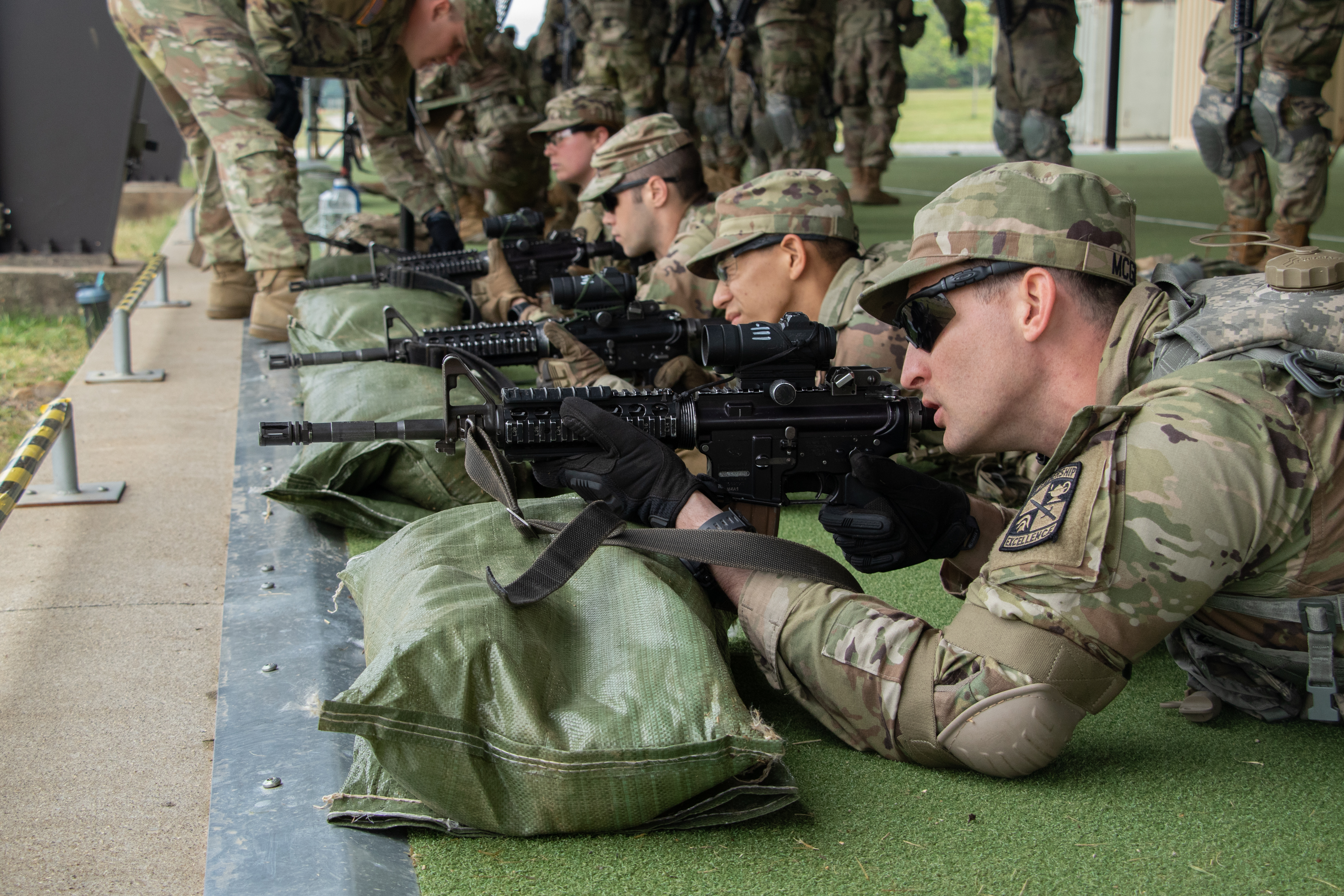 Since he was active duty with the National Guard for six years, U.S. Army Cadet James McGill of Fordham University felt confident in his marksmanship skills when arriving at PMI, but he kept an open mind to learn new things. The advice that McGill has for incoming Cadets is to not rush anything.
"It's like that old saying everybody says, 'slow is smooth, smooth is fast,' but it really does work," said McGill. "Then once you get the fundamentals down, you can speed things up."
After the PMI, Cadets will zero their weapons before the weapon qualifications.
Recent Photos
Recent Tweets