FORT KNOX, Ky.­ – Cadets from 3rd Regiment, Advanced Camp, conducted a simulated raid mission as a part of their situational training exercise, known as STX, during Cadet Summer Training, at Fort Knox, Ky., June 28, 2023.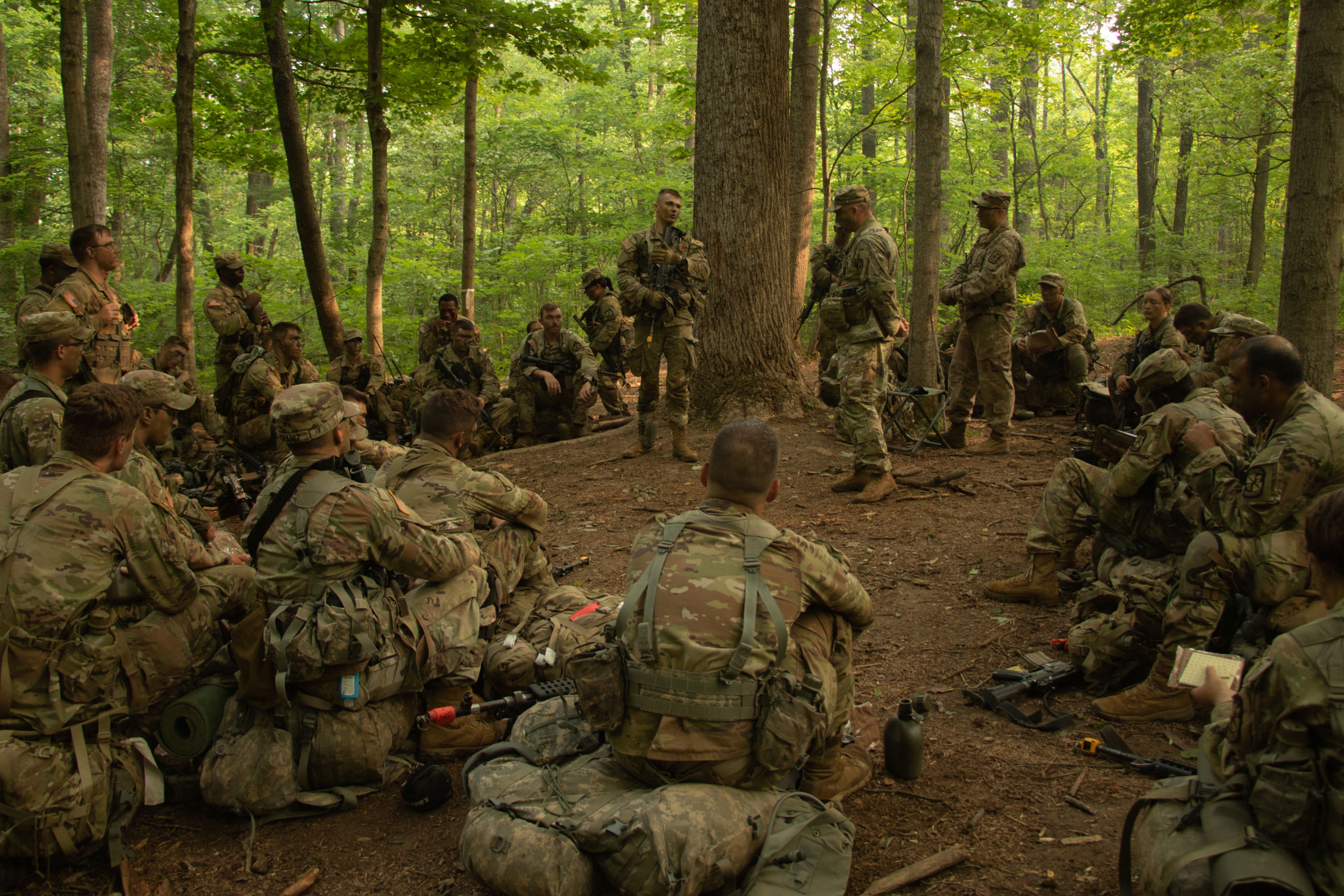 At the STX, Cadets worked together as a platoon to practice various combat tactics with simulated field missions. These combat tactics included conducting a mock raid, attack, ambush, reaction to contact, and defensive positions.
Cadet Nathan Taake from Texas Agricultural and Mechanical University explained the purpose of the STX lanes.
"STX is to keep us trained in the fundamentals of Army tactics and leadership," Taake said. "It's used so that we can get a better understanding of how the Army works on the most basic level and make sure we have the ability to learn and lead."
Taake has been a part of the Reserve Officers' Training Corps, known as ROTC, for three years now and is the first in his family to join the military since his grandfather fought in the Vietnam War.
"I've seen the Army as a way that I can improve my life and myself as a person," Taake said. "I can push myself mentally, I can achieve goals, I can see success, and that's been super rewarding for me overall."
The STX lanes are a part of the Wolverine phase, which is the first phase in the field training exercises, also known as FTX. The next two final phases are Panther and Grizzly, where the Cadets are assessed and graded on their abilities in a tactical environment.
Cadet Nick Buckley from American University, one of the five academic institutions that comprise the Georgetown University Army ROTC program, said that the most beneficial part of the STX lanes was to work together and get a better grasp on each other's abilities as a squad.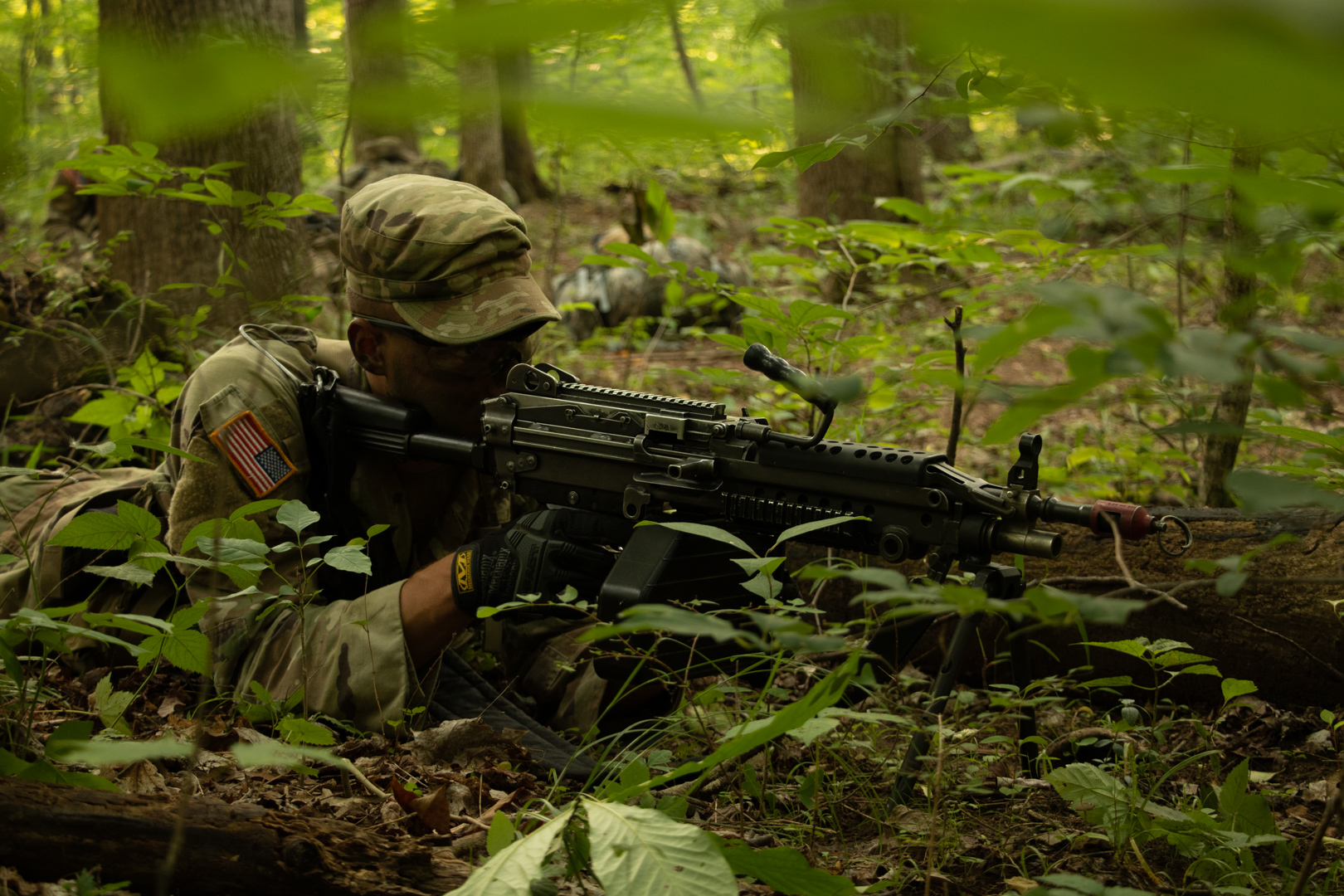 "As we get into those tougher phases, it's beneficial to be able to use peoples' strengths and weaknesses to our advantages when we're getting graded," Buckley said.
Just like Taake, Buckley is also the first in his family to join the military since his grandfather and great-uncles were drafted in the Vietnam War. He plans to apply for law school and branch into the Judge Advocate General's Corps to become a lawyer for the Army.
He said that the Army has helped give him direction in life.
"With the ROTC and the Army, it's like serving something bigger than yourself, so it's being a part of something that you know is good," Buckley said. "It's just a great starting point to life. [The Army] has given me a path that I know I want to take."
The 3rd Regiment, Advanced Camp Cadets will move on to the FTX evaluation phases in a couple of days.
Recent Photos
Recent Tweets